Contact Us
A cousin to the emerald, this variety of beryl is identified by its light blue, transparent, water-like color. Named after the latin phrase for seawater, it has been said to keep sailors on their course and safe from danger.
Aquamarine crystals are frequently large in size and relatively clean and well-formed. This makes them valuable to collectors. Sources of aquamarine include South America, Afghanistan, Pakistan, India, and the Ural Mountains of Russia. A dark blue variety of the gem is found in Madagascar.
Like many gems on today's market, the aquamarine usually undergoes color treatments to achieve a more pure blue, while the untreated aquamarine often has a greenish tinge.
View full details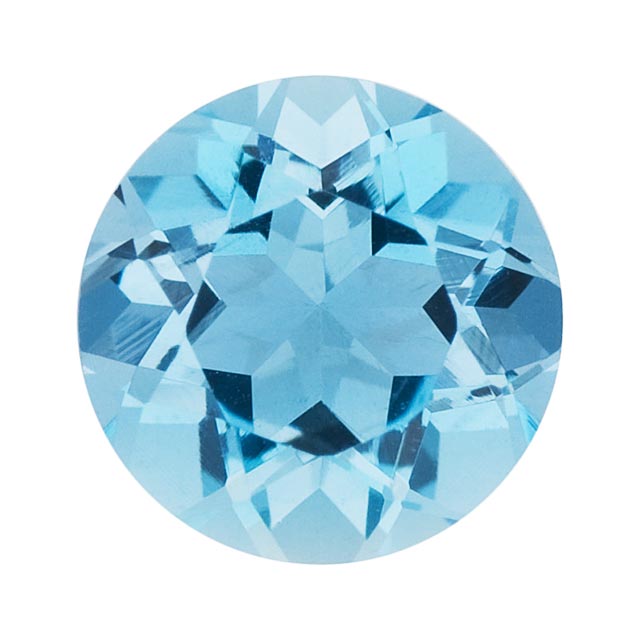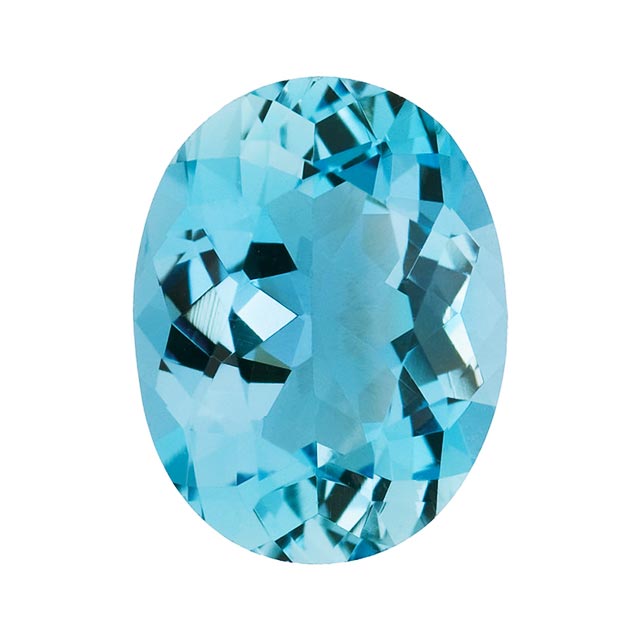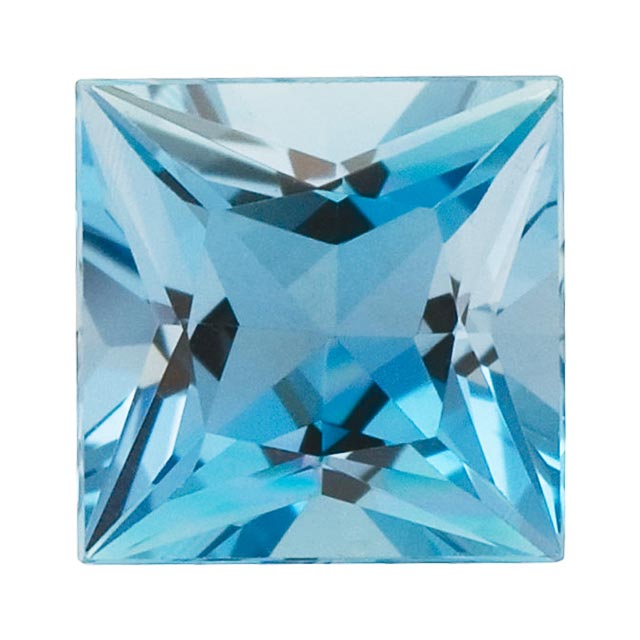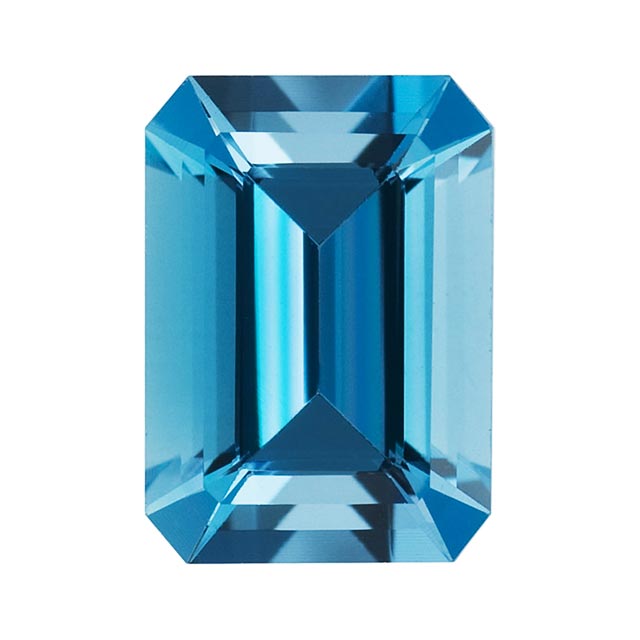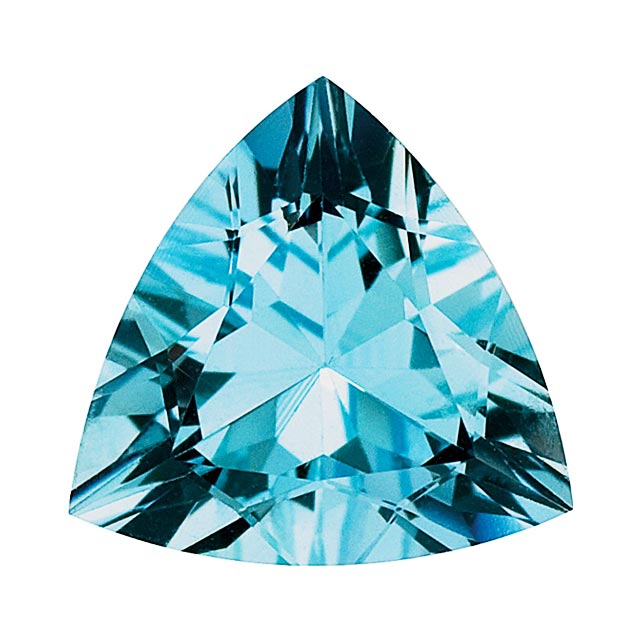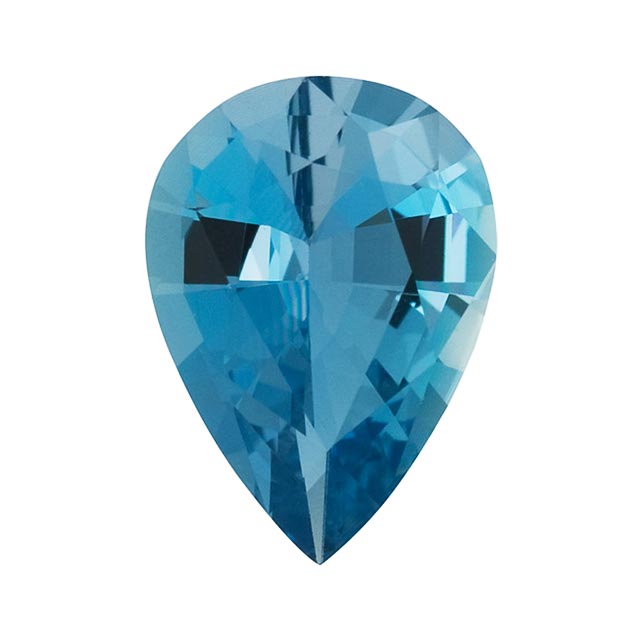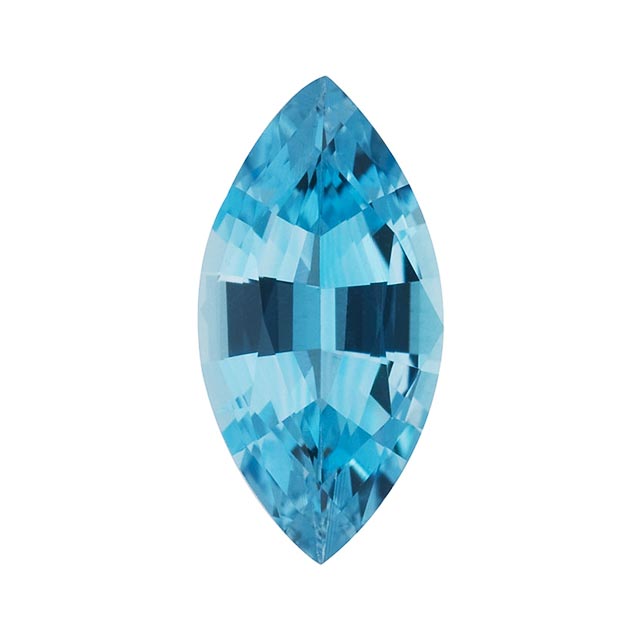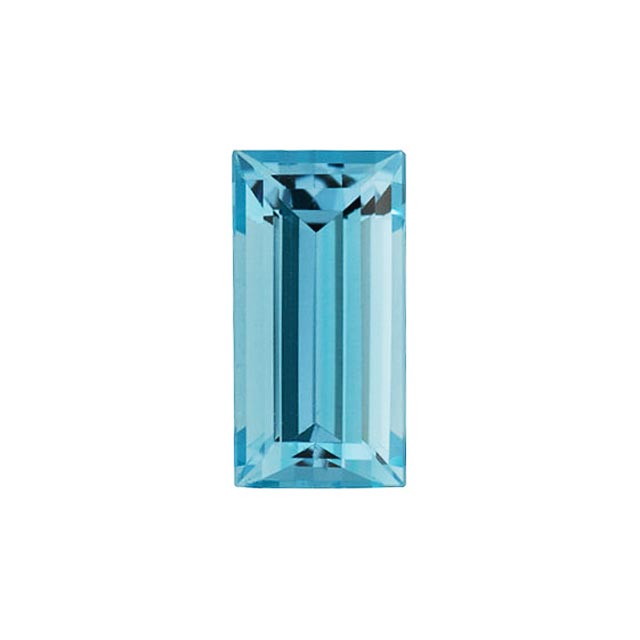 Contact us for Aquamarine